Malfoy is my 5 year old Alaskan Malamute. He loves smiling for the camera, going for hikes, and the occasional ocean swim.
Bellatrix is my 7 year old Alaskan Malamute, she isn't as photogenic as Malfoy but she lets me dress her up and is incredibly sweet. She also loves hiking just like her brother and while she doesn't love to swim she loves playing with the hose, which she is doing in picture 3.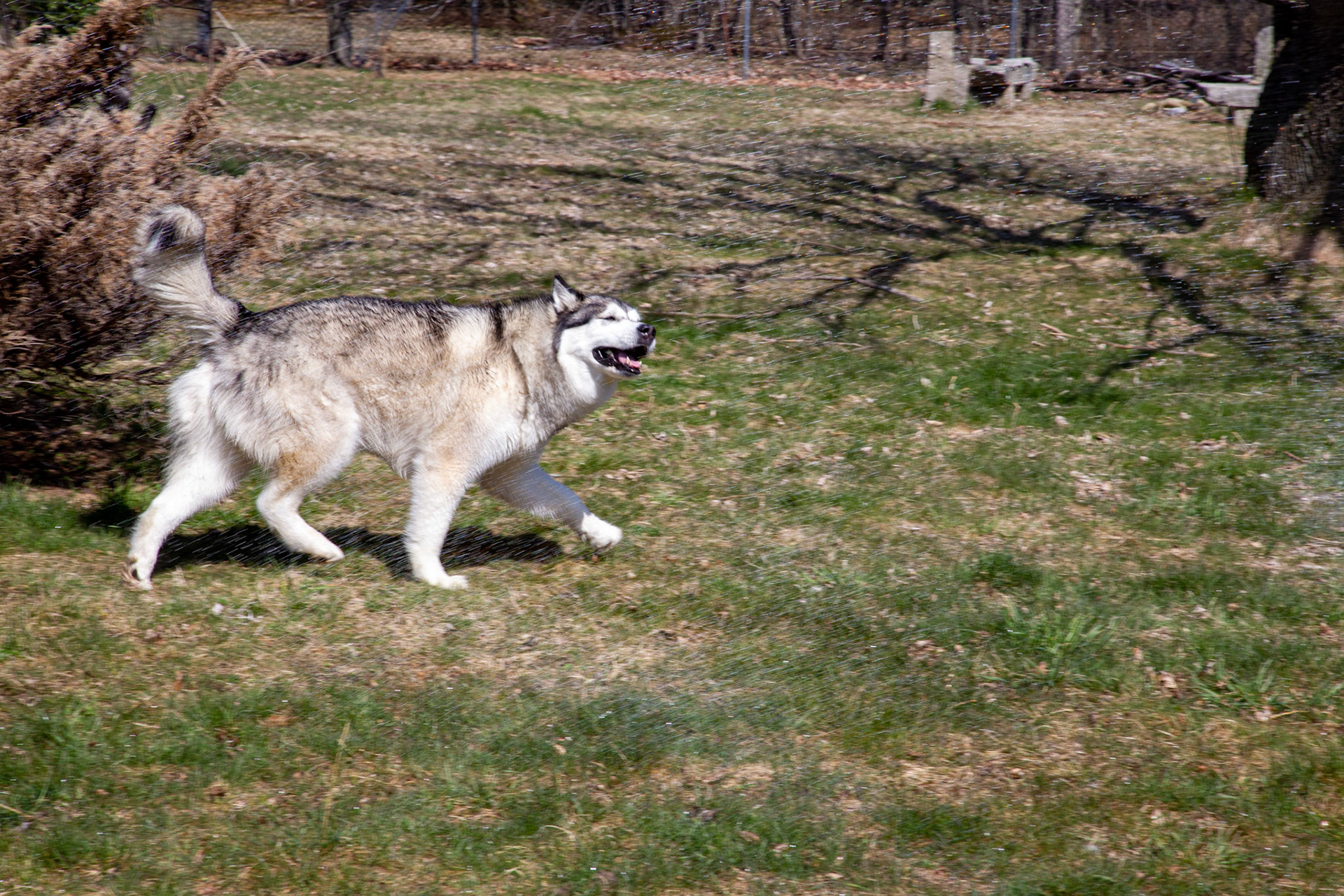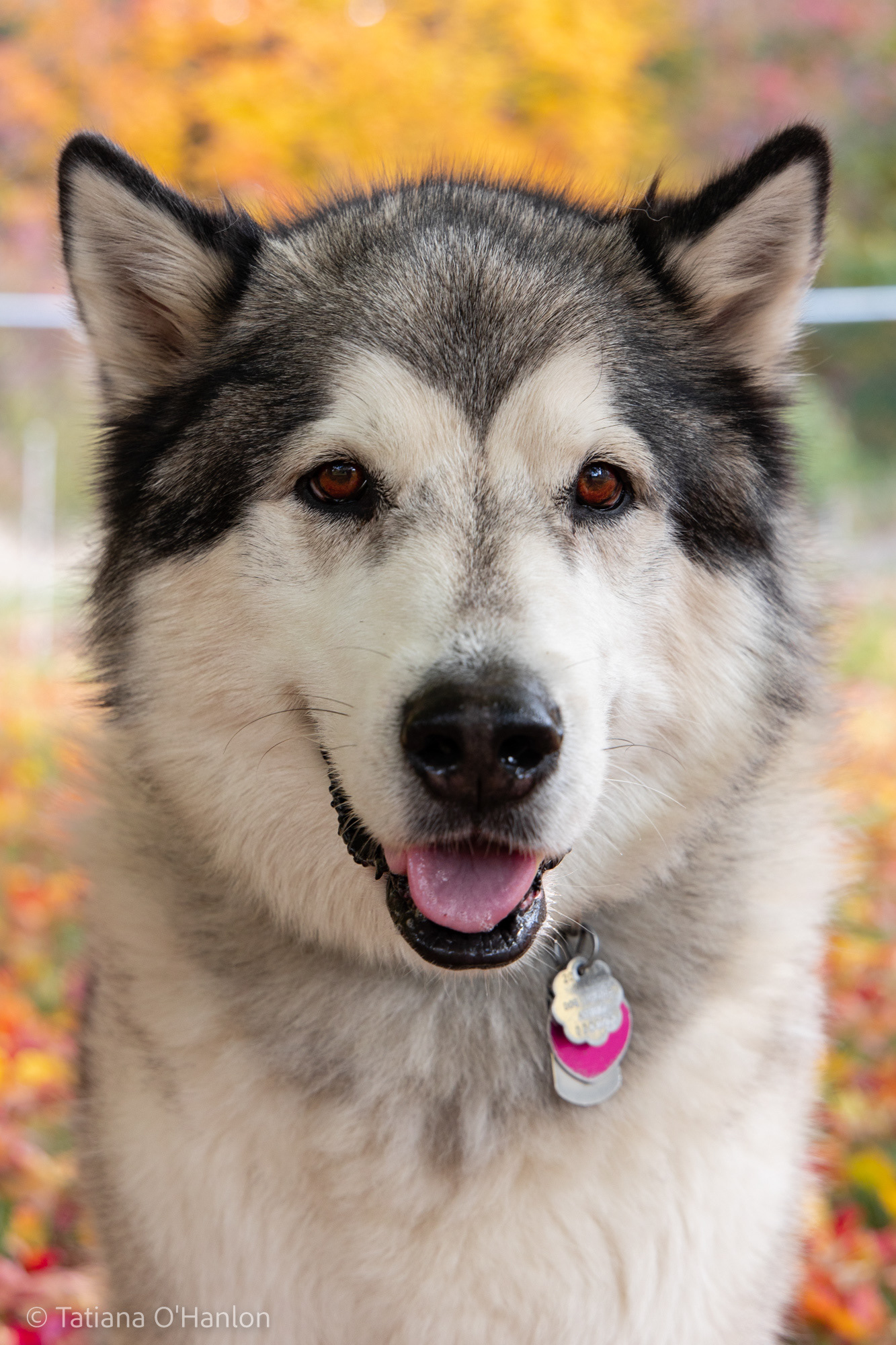 Pearl is the horse that one of my coworkers rides. She absolutely loves riding and wants to pursue it in college so she asked if we could include Pearl in her senior photos.
This mama duck was found in a park in Michigan. She was cautious of my camera and me but once she realized I wasn't a threat she didn't seem to mind me getting closer and photographing her.